Klinical Systems Inc. distributes Ambient Clinical Analytics' products. 
Click to learn more about: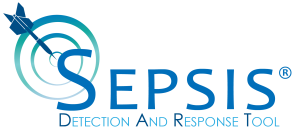 The Ambient Clinical Analytics Products are
US FDA 510K cleared medical devices
Developed for clinicians by clinician at Mayo Clinic
Designed to fit a Hospitals Lean Quality - Six Sigma Programs
Proven to Reduce Errors and Improve Efficiency as demonstrated in Mayo Clinic Published Research
Easy to Install requiring only 8-10 hours of support from Hospital IT staff

Ambient Clinical Analytics develops powerful real-time bedside clinical decision support tools for hospitals. The dashboard based tools connect with the existing hospital EMR systems and support all regulatory reporting requirements.